Deep TMS Therapy
Deep Transcranial Magnetic Stimulation (dTMS) therapy is one of the most effective forms of depression treatment alternatives. It is an FDA approved treatment for depression and Obsessive compulsive disorder (OCD). Deep TMS therapy uses magnetic pulses to stimulate the front part of the brain. It can be used to treat other disorders such as anxiety, bipolar, and can even improve cognition and reduce brain fog. Contact us to learn more about how TMS is effective in depression treatment.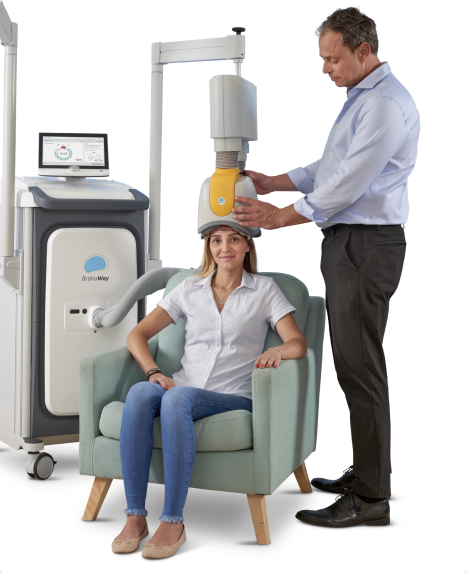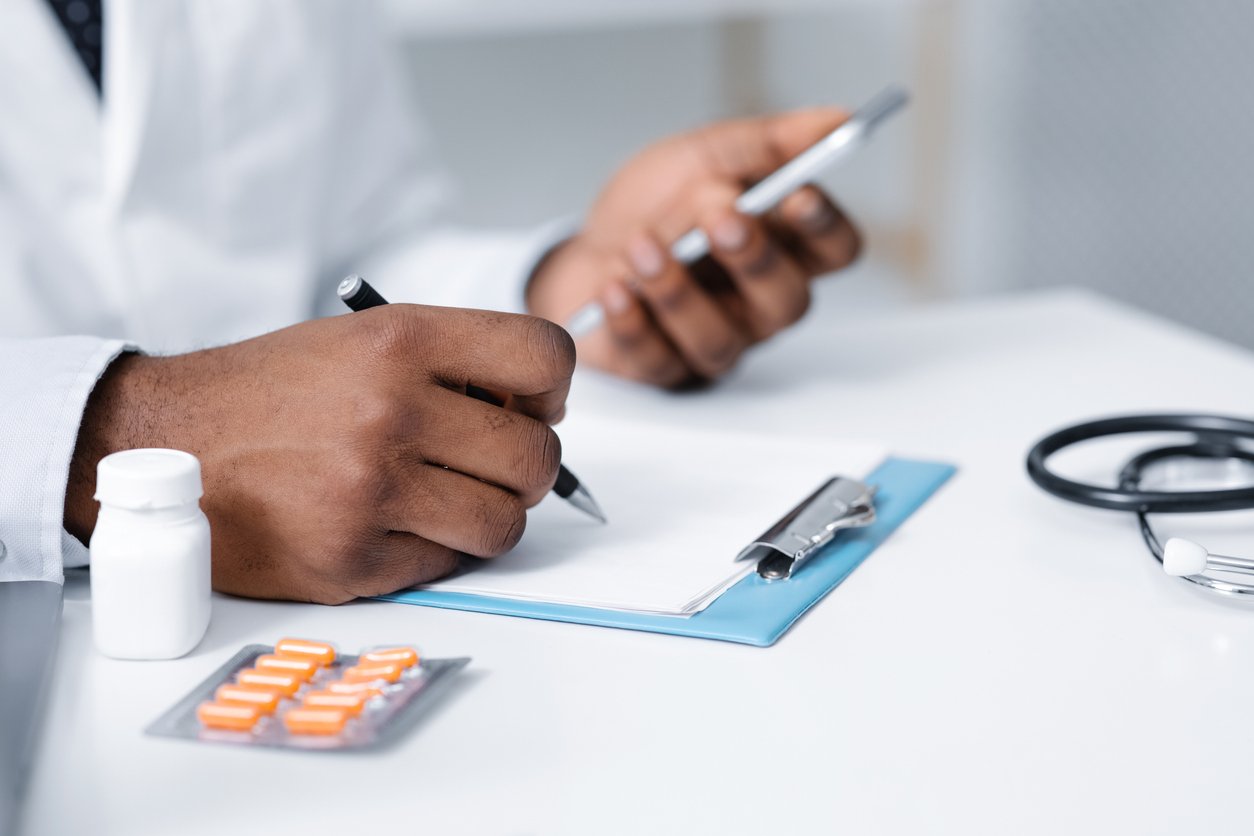 Medication management
Houston Mind and Brain offers traditional consultations and follow ups for patients looking for medication management. Dr. Cho and the nurse practitioners at Houston Mind and Brain are all qualified to prescribe medication and provide refills for any medication they have prescribed. Dr. Cho brings 27 years of experience in the psychiatry field, and he brings his expertise to all of his patients. Follow-ups will be scheduled accordingly to keep track of your progress and adjust from there. Contact us today to learn more about Medication Management.
Spravato therapy
Spravato (Eskatamine) is one of the biggest breakthroughs in depression treatment in the past 50 years. Spravato treatment for Treatment resistant depression can be a life changer. Houston Mind and Brain is proud to be a certified Spravato treatment center, Our trained technicians will help you with administration of Spravato as well as conduct careful observation throughout your Spravato treatment. Contact us and we can begin the process of getting you approved for coverage for Spravato.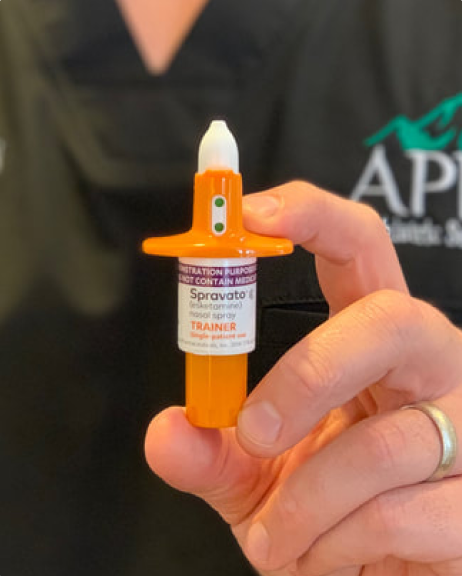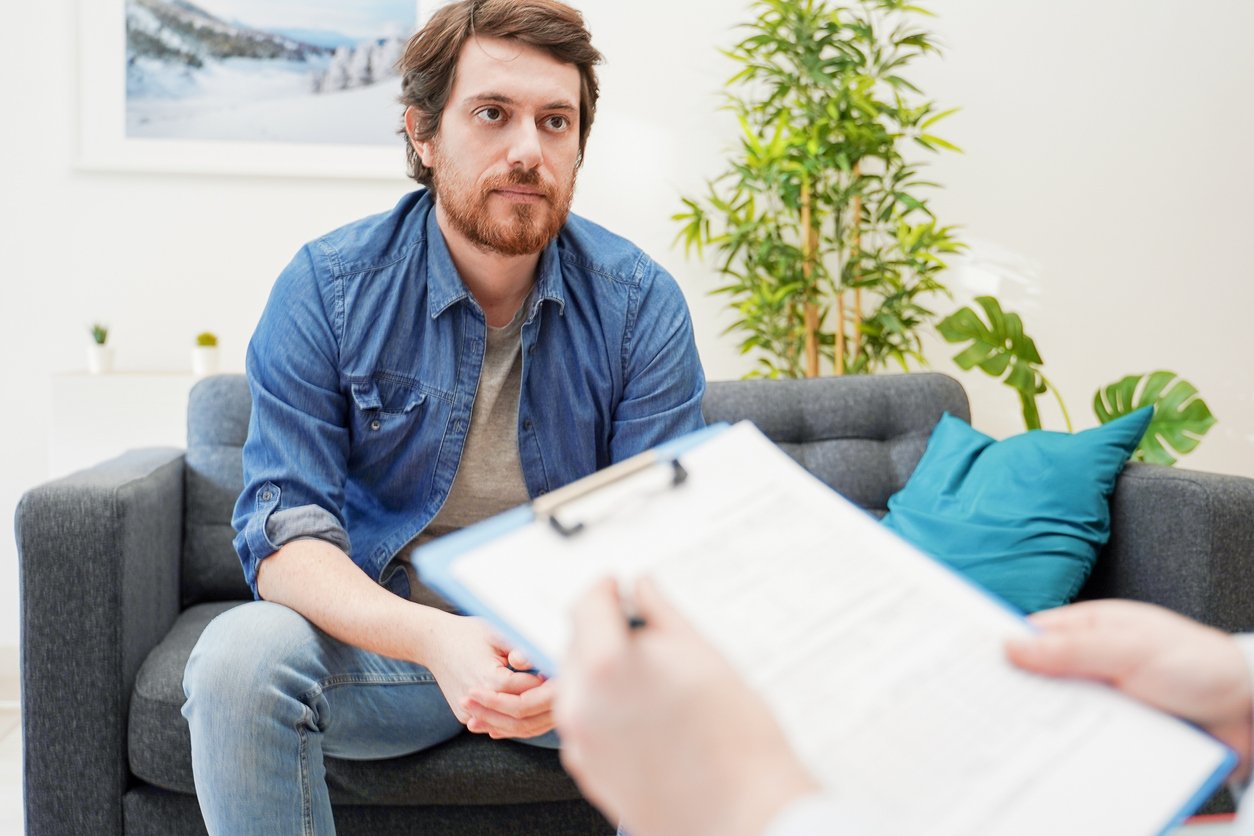 Cognitive Testing
In our daily life, we all have a general idea about how our brains are doing. Some days, we feel like we are focused, on point, and attentive. Other days, we feel like "off" or experience "brain fog." But how much better do you feel on those good days compared to normal? How much worse do you feel on the off days? Are lifestyle changes or health changes making a difference? This is where a basic cognitive test can come in handy. We can track what specific ability is improving such as attention, memory, reasoning and verbal ability.
Psychratric consultation
This mental health consultation gives the provider a greater understanding of your own personal mental health. Every person is different. They are different from their childhood experiences, home environments, work life, family, support systems, social life, and countless other factors that can impact a person's mental health. Any treatment we provide, medication management, Spravato, or TMS, all starts with a psychiatric consultation from Dr. Cho or one of our qualified Nurse Practitioners at Houston Mind and Brain.
Let's begin your path to wellness.
Our team at Houston Mind and Brain are warm, trained and looking forward to giving you the quality of care you deserve. We are staffed with professional nurse practitioners, TMS technicians, and more. If you are interested in getting on the path to wellness, call us today for a consultation.