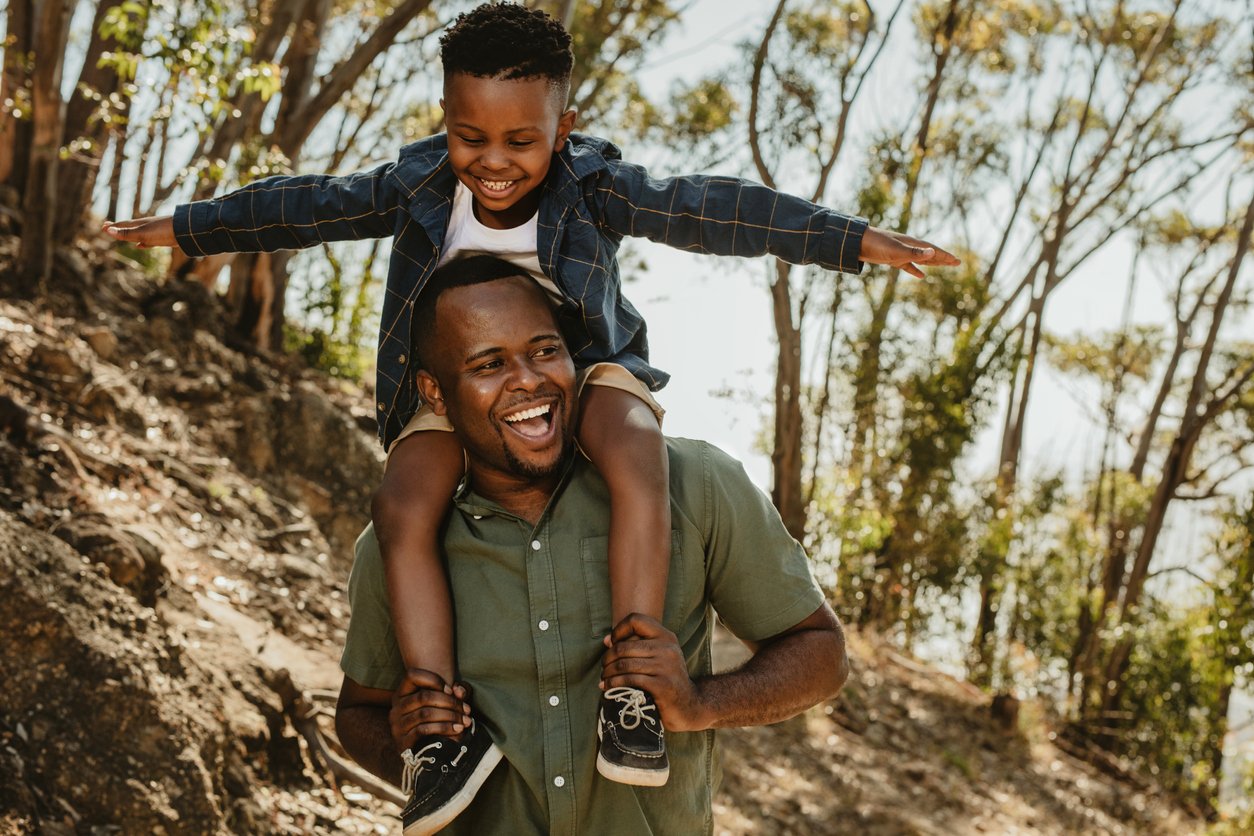 We are Houston Mind and Brain, the private practice of Dr. Raymond Cho and the premier location for TMS treatment. Dr. Cho has 27 years of extensive clinical research experience in studies of cognition, brain physiology and neurostimulation for psychiatric disorders.
While we offer traditional services such as psychiatric consultations, evaluations, and medication management, we proudly offer one of the biggest breakthroughs in mental health treatment, Transcranial Magnetic stimulation, a non-invasive, FDA approved, and insurance backed treatment for depression and OCD.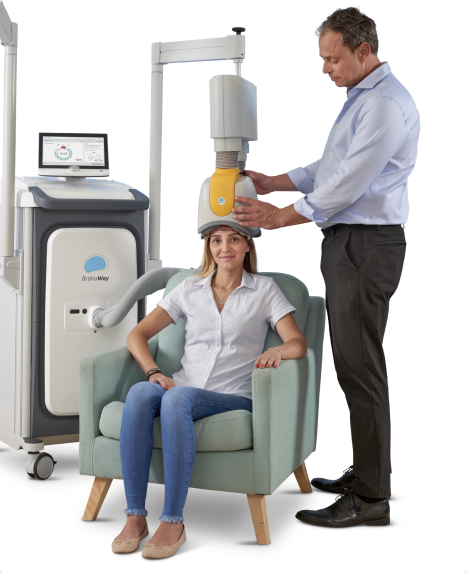 There are some low risk effects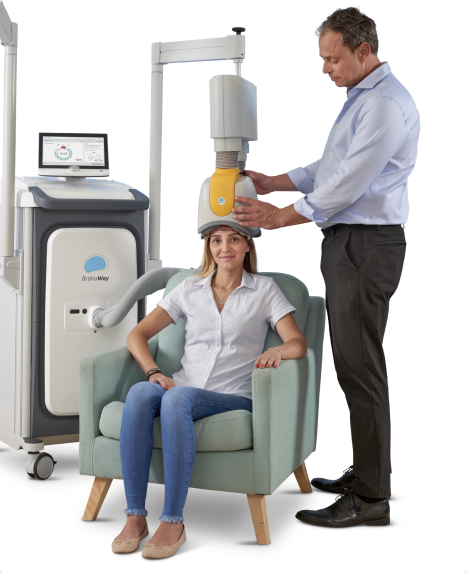 Deep Transcranial Magnetic Stimulation (dTMS) therapy is one of the most effective forms of depression treatment alternatives. It is an FDA approved treatment for depression and Obsessive Compulsive Disorder (OCD). TMS is an extremely safe and tolerated treatment. There can be local discomfort at the scalp but over 95% of patients tolerate the procedure without side effects. If you come in for TMS, and we hope you do, Dr. Cho will review the whole procedure and any additional risks thoroughly with you.
Dr. Raymond Y. Cho M.D., M.Sc.
Dr. Cho received his M.D. and M.Sc. in Neuroscience from the world-renowned institution, the University of Toronto (4th worldwide in Clinical Medicine, US News & World Report). He also completed his psychiatry residency at the University of Pittsburgh, and further graduate training in Psychology at Princeton University. He is Professor of Psychiatry at the Baylor College of Medicine and has launched TMS clinics at Baylor as well as at the University of Texas Health Science Center at Houston and the Houston Michael E. DeBakey VA Medical Center.
Deep TMS is safe to combine with other forms of therapy and does not have any long term side effects. In fact, we highly recommend you maintain any treatments you are undergoing to manage your mental health. Take our Deep TMS quiz to see if dTMS is right for you.
If you think you may be struggling with any of the above illnesses, these quizzes are available online for you to take.


Mental Health Tests and Quizzes
There are various mental health tests and quizzes patients can take to help determine the severity of their mental illness symptoms. These quizzes help point healthcare providers in the right direction of which diagnosis to give a patient.
see what our
clients have to say
Fill out the form below and we will be in touch soon!
Let's begin your path to wellness.
Our team at Houston Mind and Brain are warm, trained and looking forward to giving you the quality of care you deserve. We are staffed with professional nurse practitioners, TMS technicians, and more. If you are interested in getting on the path to wellness, call us today for a consultation.